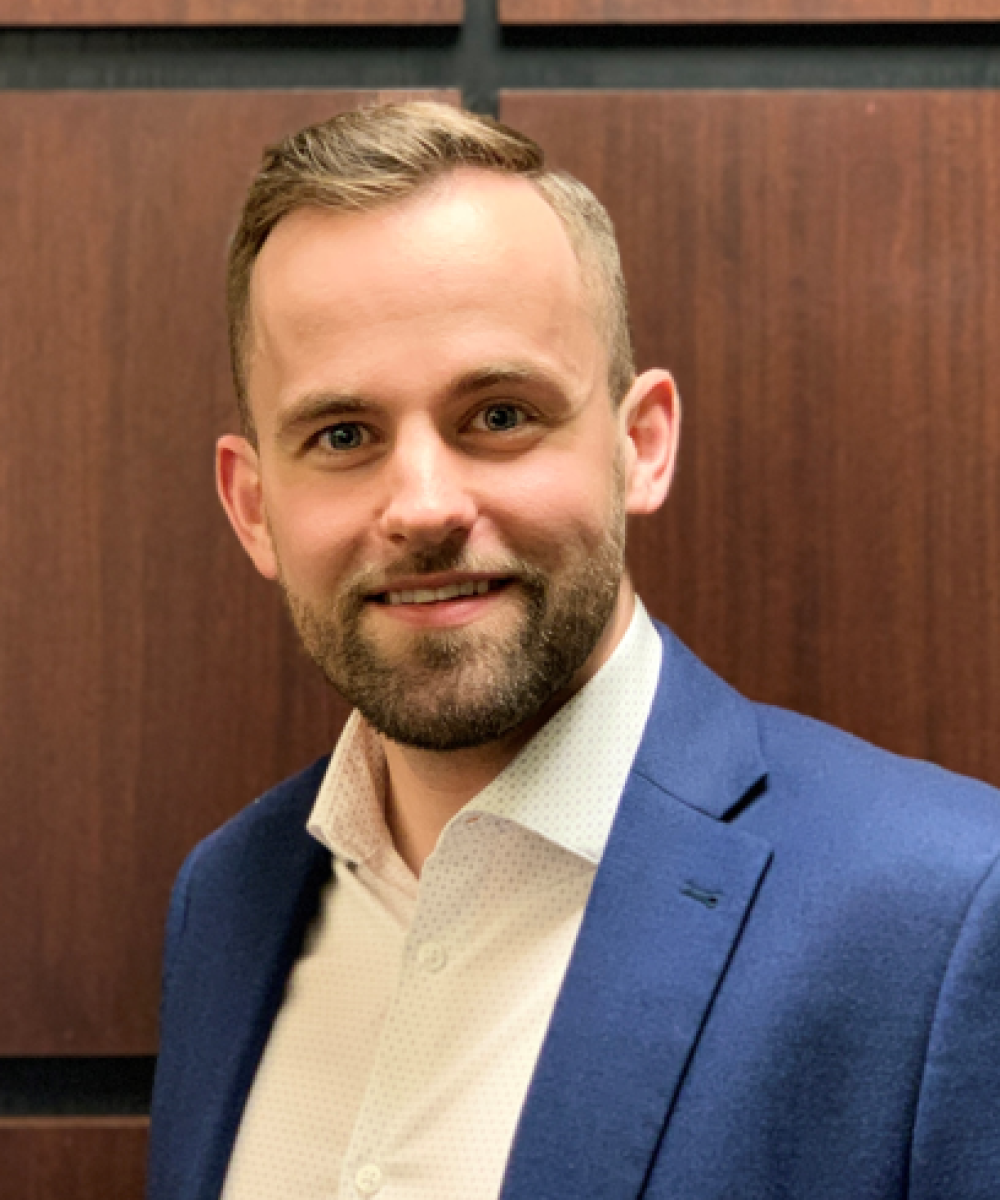 Brian MacKenzie
Mortgage Planning Specialist, I.G. Investment Management Ltd.
Brian joined IG Wealth Management as a Mortgage Planning Specialist in 2021, providing banking and lending advice to clients in Winnipeg's Southwest regional office. He graduated from the University of Manitoba's Asper School of Business with a double major in Finance & Marketing. Upon graduating university, Brian immediately began his lending career working for a Tier 1 Commercial Bank before transitioning to his current role, focusing on real estate financing.
Brian provides reliable advice, and he designs tailored mortgage solutions to suit individual circumstances, assisting clients in reaching their financial goals.